Welcome to Cane Run Station Cowboy Church.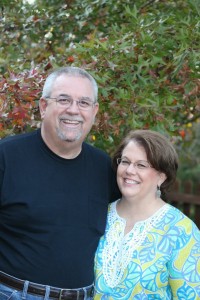 My name is Jerry Tucker and on behalf of my wife Shelly, Our Church Leadership Team, and our Congregation, we want to welcome you to the official website of the Cane Run Station Cowboy Church.
Cane Run Station is a plant Church of the Cowboy Church Network of North America and is located across from the Kentucky Horse Park in Lexington, KY. We are a Church that welcomes all who wish to attend and hear the good news of Jesus Christ in a "come as you are environment".
The purpose of Cane Run Station Cowboy Church is to impact the cowboy culture with the gospel of Jesus Christ by planting cowboy churches in every county.
The Great Commission:
"Go ye therefore and teach all nations, baptizing them in the name of the Father, and of the Son, and of the Holy Spirit: Teaching them to observe all things whatsoever I have Commanded you: and, lo, I am with you Always, even unto the end of the world.  Amen."  Jesus (Matthew 28:19-20)
EMail
office@canerunstationcowboychurch.com
Address
4326 Ironworks Pkwy
Lexington, KY 40511